On October 6, 2005 LucasFilm opened the doors of Skywalker Ranch to journalists to celebrate the release of Star Wars: Episode III – Revenge of the Sith on DVD.
This being my second visit to Skywalker Ranch, I'll just direct you to my 2001 review of the Ranch if you want to know more about it.
Upon arrival at Skywalker Ranch this time around, we were directed to the Technical Building. There we spent awhile chit-chatting with PR people and fellow members of the press (good to see you Bill and Guido).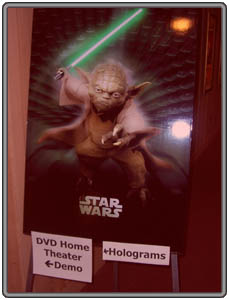 After a bit, we were led to a room that had been decked out like a mega rich family's home theater system room. There we got to preview some of the key sequences in Episode III on a nice display. Sounded great and looked even better.
Next up was the "Hologram" room. Press members took turns being inserted into an Episode III scene digitally. I'll leave it at that.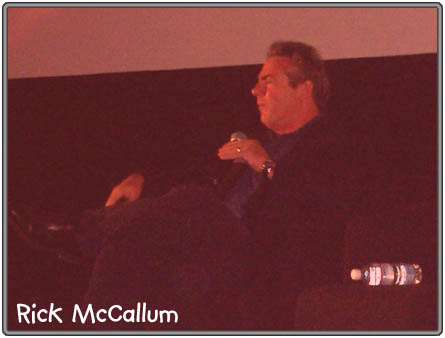 From there it was back to chit-chatting with people, a quick tour of Skywalk Ranch, free food and being able to demo LucasArt's new Battlefront II video game for the PS2 and X-Box.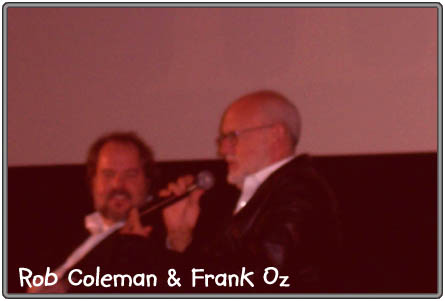 The question and answer session started next with everyone moving to one of the onsite movie theaters. Producer Rick McCallum, Animation Director Rob Coleman, Director (and voice/performer of Yoda) Frank Oz, actor Ian McDiarmid (Emperor Palpatine), and actor Hayden Christensen (Anakin) all took questions from the press.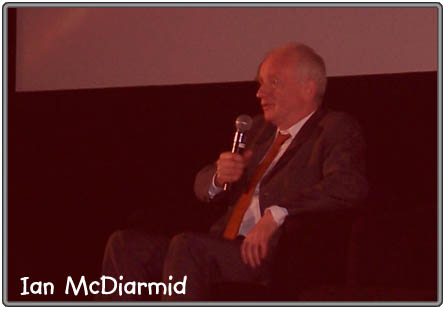 Good DVD news that came out of the Q&A session was that The Young Indiana Jones Chronicles are indeed on their way to DVD. But don't look for it before 2007.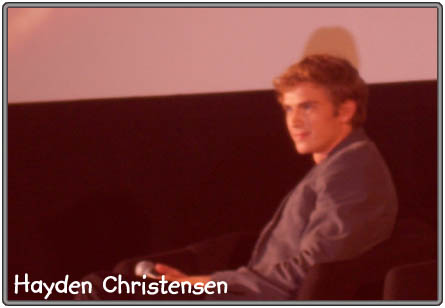 A bit after the Q&A session it was time to leave Skywalker Ranch and head south to the new Letterman Digital Arts Center in San Francisco.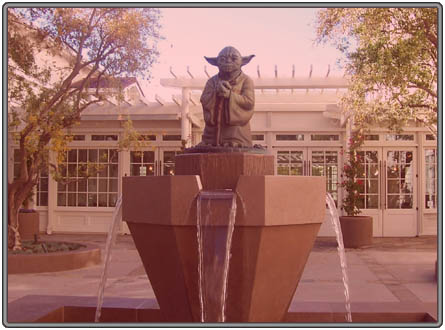 LucasFilm, LucasArts, ILM, etc. moved their offices earlier this year to the new complex. We got a nifty tour of the place.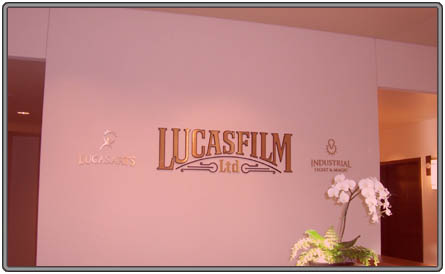 I've been pretty mute on my personal thoughts about Episode III. All in all, I think it is the best of the prequels (even though I would have liked to have heard Qui-Gon speak in Revenge of the Sith).
Lastly, here is the link to my DVD review of Star Wars: Episode III – Revenge of the Sith. Make sure you go out and get a copy.
The DVD comes out November 1, 2005, runs about 140 minutes and is rated PG-13.
Thanks go out to LucasFilm for hosting the event.